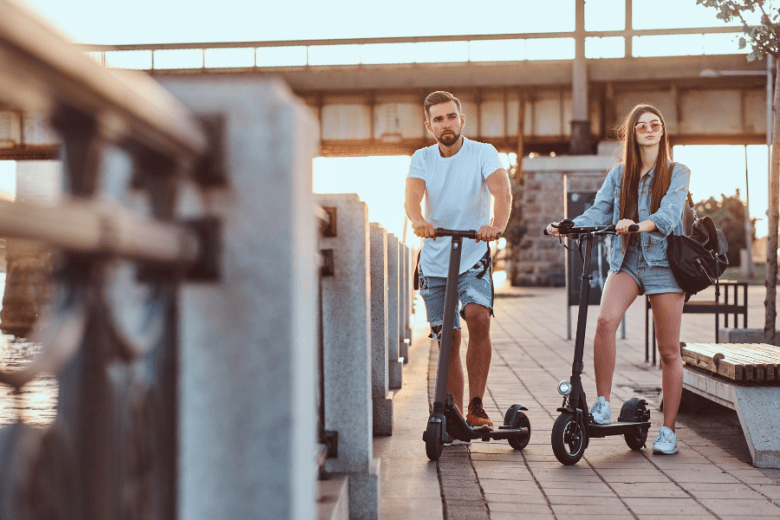 Affordable, safe and sustainable way to get around the city! Learn more about micro mobility options in Riga and choose what suits you best!
There are a lot of recommendations for things to do and see in Riga, but how do you get there if you don't want to take the bus or walk there? Electric scooters and other types of micromobility are widely available in Riga.
Electric scooters:
The following mobile applications for short-term rental electric scooters are available in the city - "Bolt", "Jungo", "Fiqsy" and "ATOM Mobility"
Mopeds:
Electric moped rental in Riga is available using these mobile applications - "Ride" and "Skok" (driver's license required).