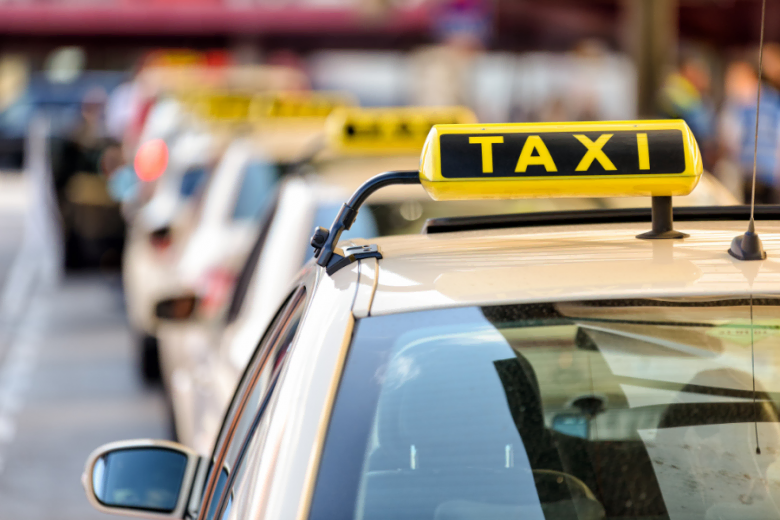 When using taxi services in Riga, please pay close attention to the tariffs indicated on the back doors of the taxi. Please also take into account that there are no maximum tariffs per kilometer for taxi services in Riga, as well as for boarding fees and time spent, thus we recommend before entering a taxi to make sure whether or not you are prepared to pay the sum requested by the driver.
If taking a taxi from the airport, you are not obliged to take the first taxi in line but can choose to ride any other taxi.
A reasonable price for a taxi ride from the airport to downtown Riga is between EUR 18 to 28.
The mobile application Bolt is also widely used in Riga, which you can use to call a taxi and immediately find out the cost of the marked route.
Baltic Taxi and Red Cab taxi services are also popular in the city,