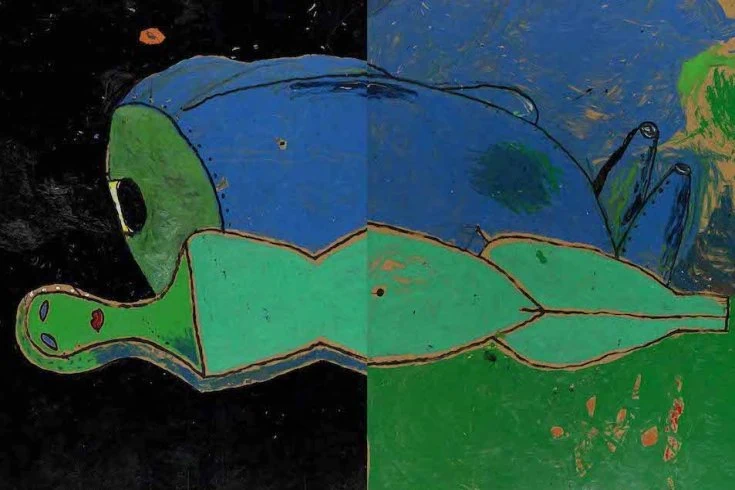 The exhibition is about the processes in Latvian contemporary art during the socio-political changes from 1985 to 1991.
The works in the collection of the Latvian National Museum of Art reveal how, as the control of censorship and ideology over society decreased, art became a form of resistance and a herald of the changes of the Latvian National Awakening.
Reflecting the contradictions characteristic of the time and reacting to the manifestations of Soviet ideology and conjuncture, the artists used ideologically saturated symbolism, mythological plots and images in their works, that have remained relevant also today.