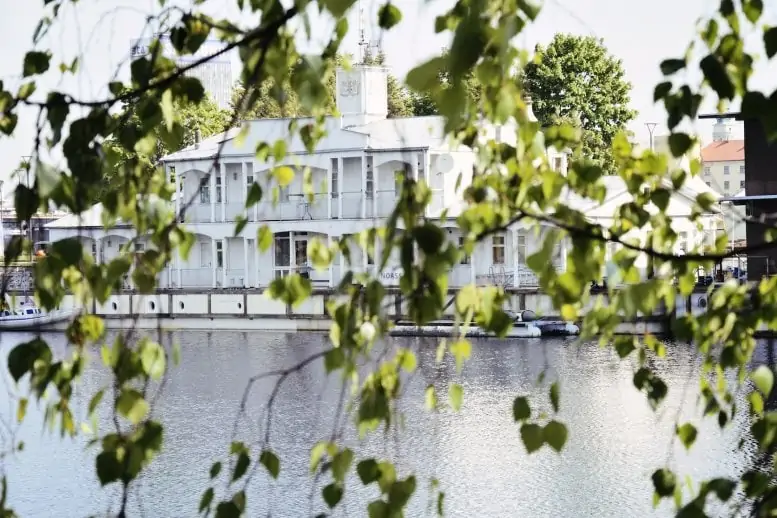 Contemporary art can be displayed in various places. Now two floating galleries "Noass" and "Betanovuss" on river boat platforms offer an unusual venue for contemporary art projects on the Daugava River in mid-Riga.
The unique location, uncommon premises and proximity to the city centre are especially appealing to non-traditional art representatives. The "Noass" and "Betanovuss" galleries are a venue for "small form" theatre exhibitions, contemporary dance performances and the annual "Waterpieces" Contemporary Arts and Video Festival.
The premises can also hold various events: conferences, seminars, presentations and more.