Machinery Museums
Four different museums dedicated to technology and machinery will allow to get acquainted with the rapid development of technology in various manifestations. The Riga Motor Museum in Mežciems, which is so recognized by automobile lovers around the world, is especially noteworthy.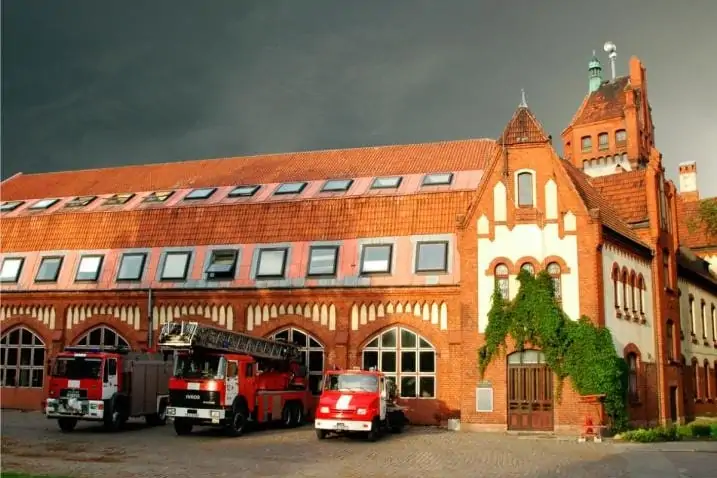 Latvian Fire Fighting Museum
Fire-fighters have always been surrounded by a special aura - simple heroism and human selflessness. Their equipment - huge fire trucks, pumps, ladders, bright helmets - makes children's eyes glow. The Latvian Fire Fighting Museum offers not only to take a look at all these items and vehicles, but also to try them out.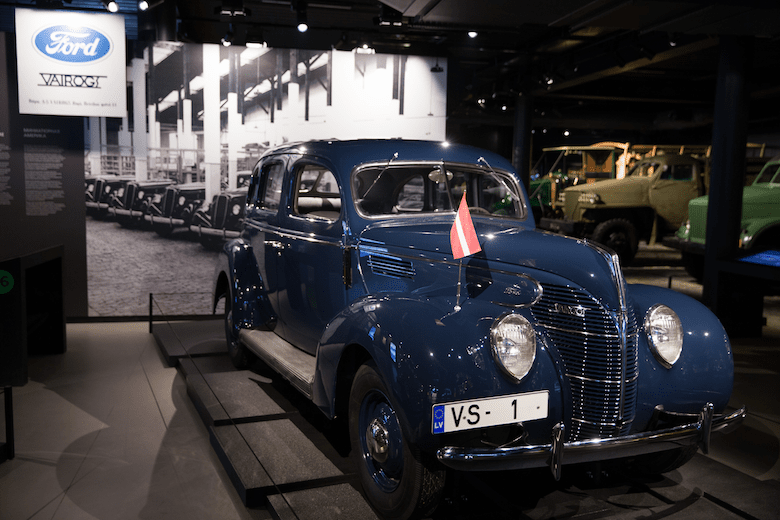 Riga Motor Museum
The Riga Motor Museum hosts the largest and the most modern antique vehicle collection in the Baltics. The museum exhibition is organized in a form of an exciting interactive story about unique vehicles, notable persons and the most significant events in the history of the automotive industry, complemented by modern multimedia technologies.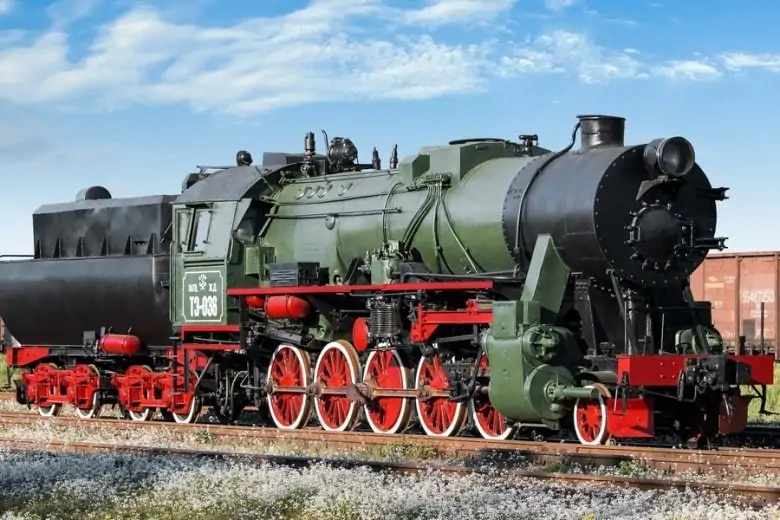 Latvian Railway History Museum
Railway is the forerunner of civilisation and a life artery, as well as a friend to adventurers, offering people a way to attain their dreams. The importance of railway is inestimable, and the smell of railway is unmistakable. The Latvian Railway history Museum, established in 1990, invites you to explore the world of railways. An interesting feature of the museum is that it is situated near a functioning railway line.