Latvian summers are short but nonetheless full of gastronomic goodies that can be savoured in the right place, at the right time. Summertime is when Latvians are earthbound, so to speak, they have the uncanny ability to commune with Mother Nature. Nothing provides more pleasure than tending a garden, venturing deep into a forest for wild strawberries or chanterelle mushrooms, or choosing a spot lake or riverside for fishing. This is how we can explain why all our desserts have cherries on top, why the kitchen table has jars of jams and jellies all in a a row, why on our grills and in our smokehouses - ready to prepare, are the fish we have caught.
Catfish.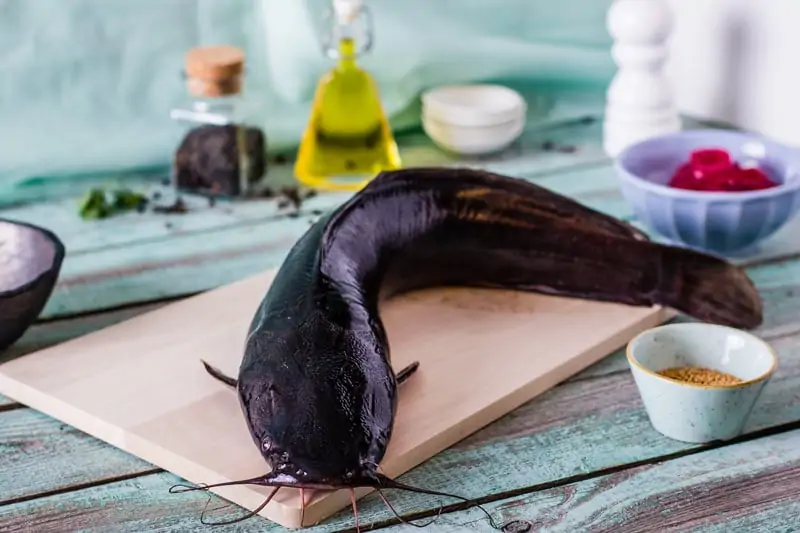 Latvia's largest fish and legendary ruler of the depths of the Daugava River, they can reach as much as three metres in length and weigh up to a quarter of a tonne. Catfish catch particular attention in gastronomy, too, as their flesh is both fatty and fibrous, especially when heavier than 15 kg. This is why Daugava fishermen cut the flesh into smaller pieces before cold-smoking it. But the smoking also requires considerable skill – overdoing it makes it too strong with all the goodness dripped out in fat, while underdone flesh is still raw. In our times, transforming catfish into a subtle food appropriate for restaurants requires leaving whole gutted catfish in the cold for two to three days, just like game, resulting in a delicate, lightly pink texture. The bones make a pungent bouillon.
Sour cherries.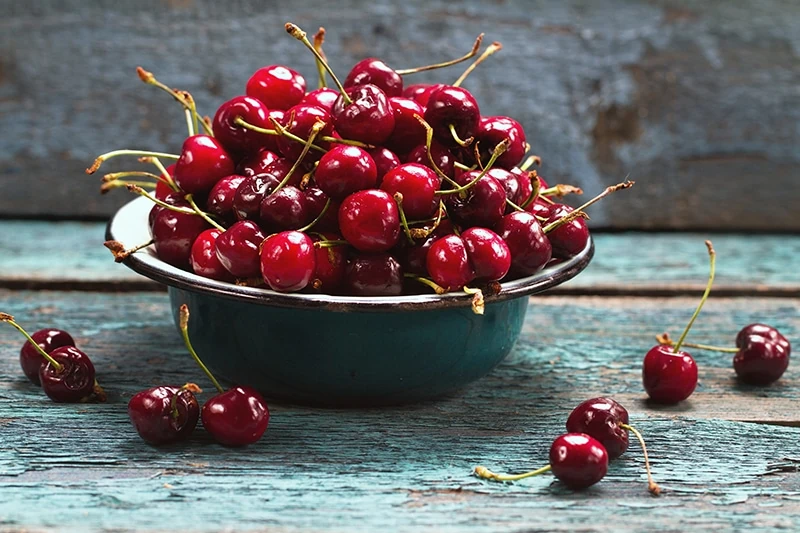 A specialty of Europe and of the Duchy of Courland (Kurzeme). In earlier times, they were specially grown for the latter's Jelgava Court in orchards on the west bank of the Venta River. Sour Cherries are much better for our health than their sweet cousins, as, in addition to vitamins and minerals, they contain a lot of melatonin, which helps our bodies and minds combat aging and insomnia. In terms of gastronomy though, serious home cooks believe that jams, syrups or wines should only contain Sour Cherries.
By the way, we Latvians have had our own renowned Sour Cherry varieties for more than 100 years, including Latvijas zemais, Zentenes, Alus, Ķempes and Daugmales stikla. Furthermore, a pillow filled with Sour Cherry pips makes an excellent souvenir for visitors to Latvia.
Cloudberries.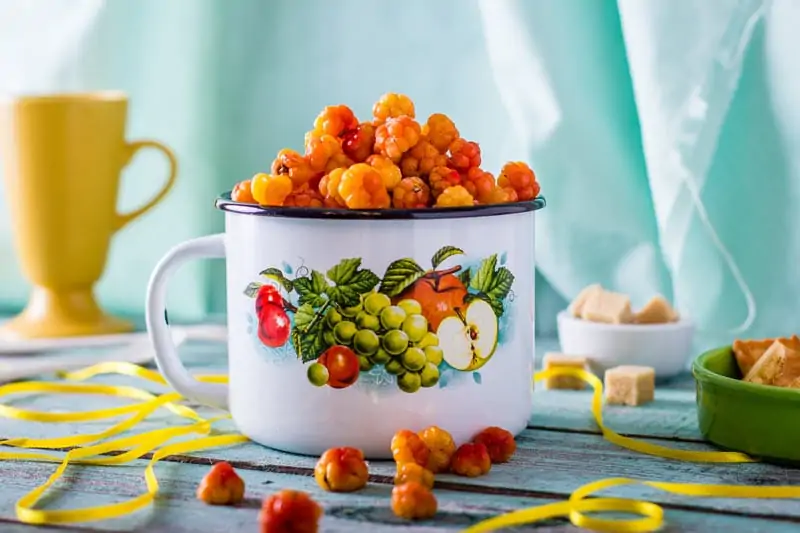 These blushing, fragile Nordic berries grow in Latvia's top-end marshes, as it is too hot for them to grow down south. They have to be picked before they reach full maturity, as they become much too soft to handle. But for Latvians, they are much more than an aromatic forest berry – for it was Cloudberries that were being picked into her birch-bark pouch by the heroine, Baiba in one of Latvia's most popular films. Sadly, driven by forest clearance and professional pickers, Cloudberries are concealing themselves in ever deeper and more remote marshes. If you are lucky enough to find some, they can be used to make an exquisite jam, as an ideal complement to dessert cheeses, or in an unsurpassable compote. After all, the Cloudberry is the queen of contemporary forest cuisine.