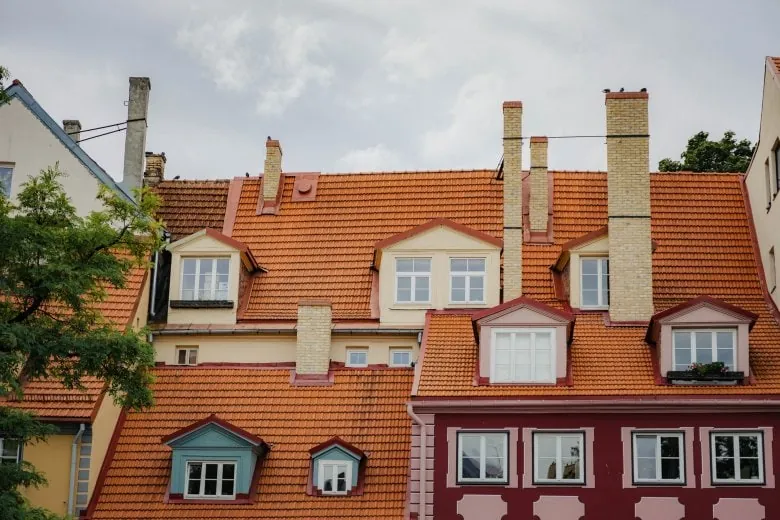 The Old Town Riga is the oldest part of our capital city, it is a city center, as well as a favorite place for recreation and entertainment for tourists. In 1997, the historical center of Riga was included in the UNESCO World Heritage List.
The Old Town has a unique architecture and most of the buildings have the status of cultural monuments. Various styles are represented in architecture - Romanesque, Gothic and Baroque as well as examples of classicism and modernism. After the restoration of Latvia's independence, many buildings in the Old Town were reconstructed or rebuilt, thus restoring the historic heritage.
Two of the most impressive buildings in Old Riga are the Dome Church and St. Peter's Church, where a magnificent panorama of the city of Riga opens up from the observation deck of the 72-meter-high tower.
The streets and squares of Old Riga have countless restaurants, cafes and bars for all tastes.