Recently ranked by Index Ventures as the most "startup-friendly" country in Europe!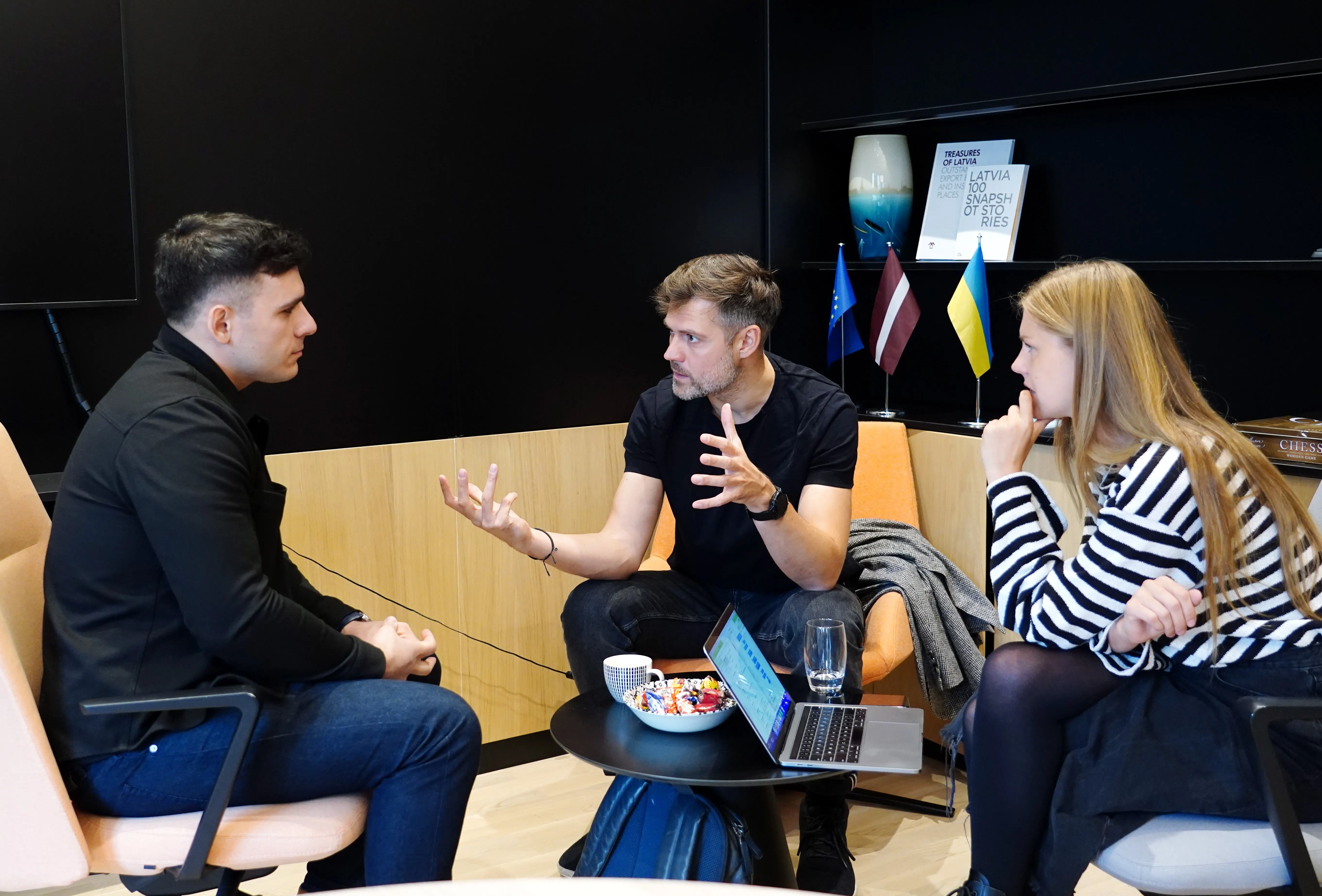 Index Ventures has recognized Latvia as the most startup-friendly country in Europe in 2021. Riga has made this sector a priority and is actively working to ensure that the startup ecosystem in Riga grows and thrives! There are currently more than 600 registered start-ups in Latvia and about 70% of them are registered in Riga. Latvian startups have attracted more than EUR 362 million in investments in the last three years (2020-2022), which is more than in the period 2013 - 2019 combined.
Files for download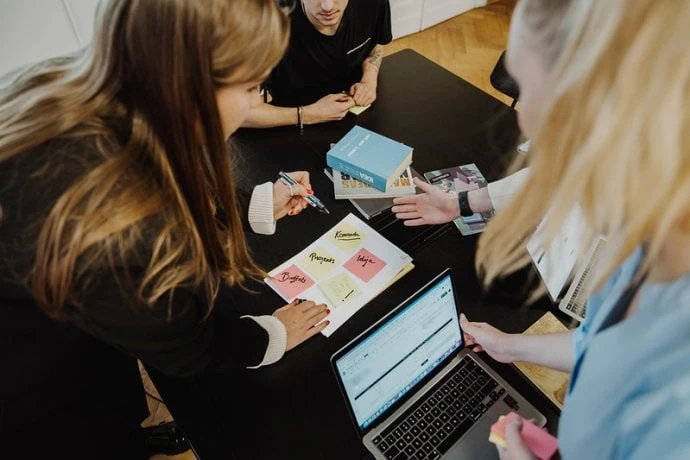 Startup scene in Riga 2023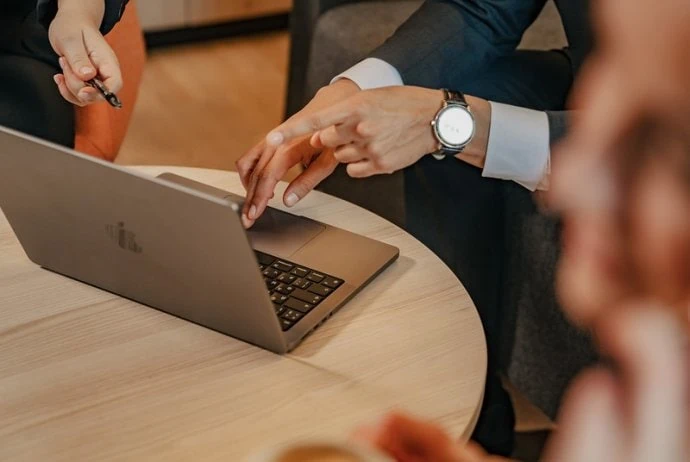 Latvian Startup Report 2022
Why is Riga an excellent place for startups?
Excellent connectivity - Riga Airport is the largest in the Baltics with the best connections for easy access to the whole of Europe.
Highly skilled workforce - trilingual, well-educated and highly motivated.
International startup community with industry events predominantly in English.
Law on support for startups as a national support for startups.
The Startup Visa is offered to all non-EU startup founders willing to come and launch their startup ideas in Latvia. The Startup Visa is open to up to five founders and is particularly family-friendly.
Favorable regulation of share options. Share options are a bonus scheme that allows companies to attract key employees over several years.
A favorable tax environment for startups.
11 regional business incubators and 9 support units across Latvia, offering training, mentoring support and grants, as well as organizing events on general business issues. In addition, a Creative Industries Incubator in Riga, specializing in support for creative industries.
A friendly and growing startup ecosystem with shared formal and informal networks and educational events, as well as a daily dialogue with the municipality.
Easily accessible venture capital funds from all over the Baltics: BadIdeas Fund, BuildIt, Change Ventures, Commercialisation Reactor
Success stories
Lokalise, Sonarworks, CastPrint, FIXAR, Mintos, Printful, Edurio, GameChangerAudio, Anatomy Next, Aerones, giraffe360, Printify
Useful Links:
Riga Investment and Tourism Agency's Co-financing Programs
Contacts: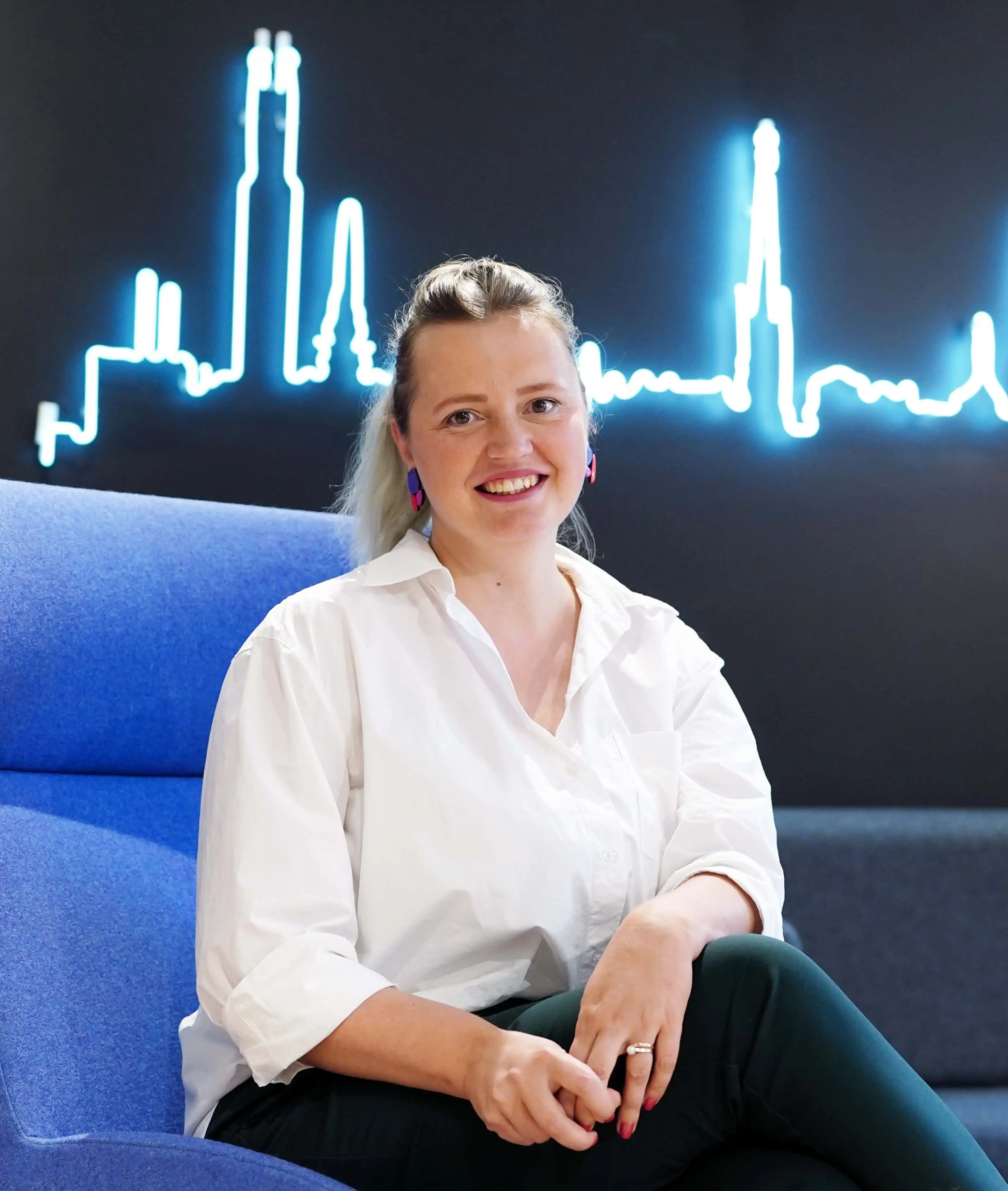 Ieva Felman, tel. +371 29395757, e-mail: Ieva.Felmena@riga.lv