Riga's Global Business Services (GBS) sector is consolidating its position and continues to experience an upward trend. Riga maintains one of the lowest market saturation levels in the region, which is an especially attractive factor for new market entrants and the growth of the GBS sector.
Riga's strategic location, highly skilled workforce, and favorable, dynamic business environment are key factors that make it a preferred destination for companies seeking to establish or expand service centers and outsource services within Europe.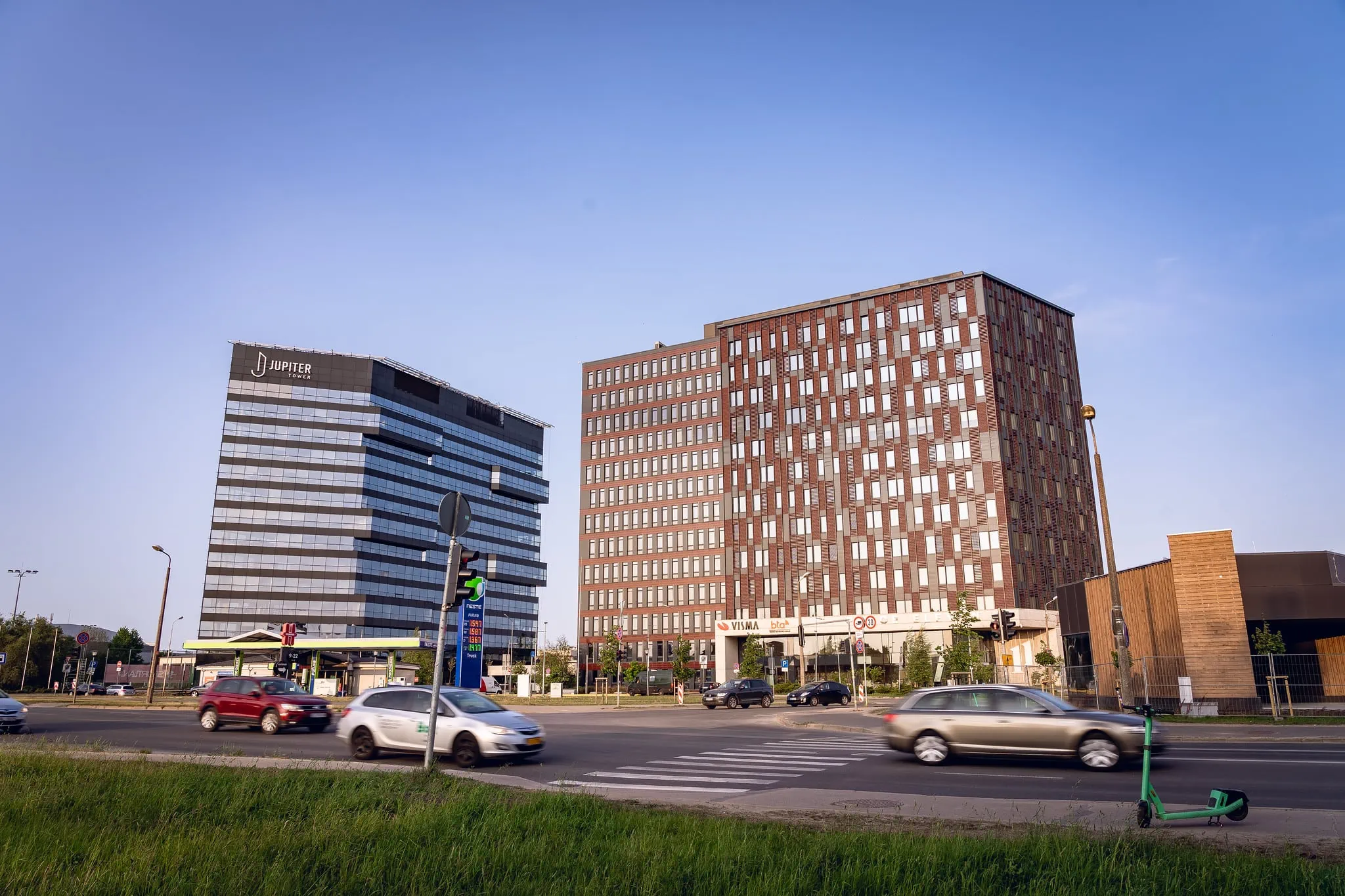 Key advantages
Competitive cost of doing business.
Lowest office rents in the Baltics (Class A office - EUR 15-18 per sqm per month, Class B office EUR 9-14 per sqm per month).
2nd place in the International Tax Competitiveness Index
1 million inhabitants in the Riga metropolitan area, with 54% proficient in at least two foreign languages.
1st place in the Innovation Index among the Baltic States.
Low market saturation.
Most Latvian universities located in Riga, with approximately 79,000 students and 15,000 graduates annually.
Educated workforce, with around 40% holding higher education degrees.
Green channel for high-priority investment projects, particularly in the GBS and IT sectors.
Main subsectors
IT
financial services
customer service
logistics
HR management and procurement
Main companies
Accenture 2,000 employees

Cognizant Latvia 150 employees

Circle K 760 employees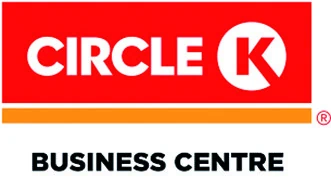 Cabot 260 employees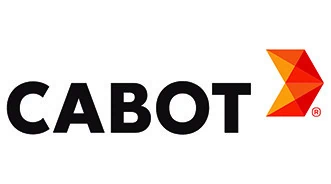 SEB 1,200 employees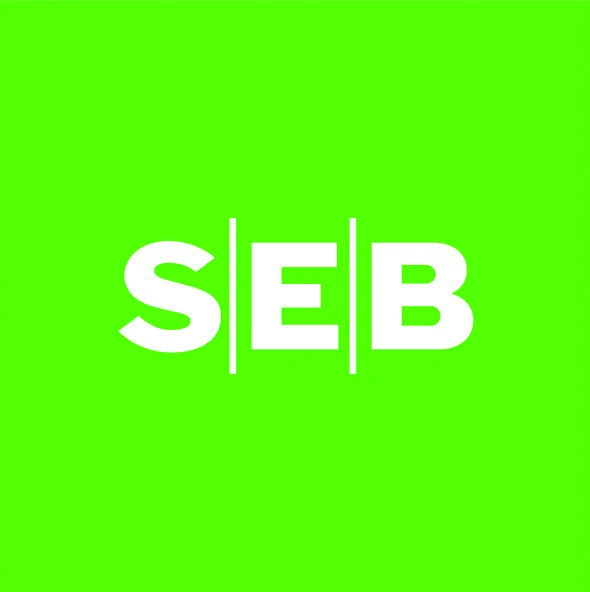 Newcomer
Roche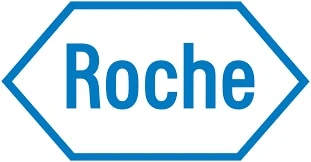 Read more about the Roche satellite in Riga HERE
Useful links:
Association of Business Service Leaders in Latvia (ABSL)
Contacts: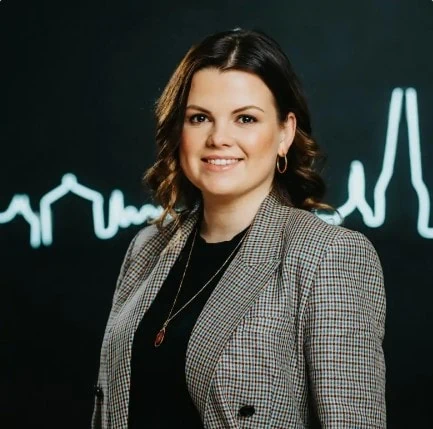 Eva Medjāne, tel. +371 29495285, e-mail: eva.medjane@riga.lv