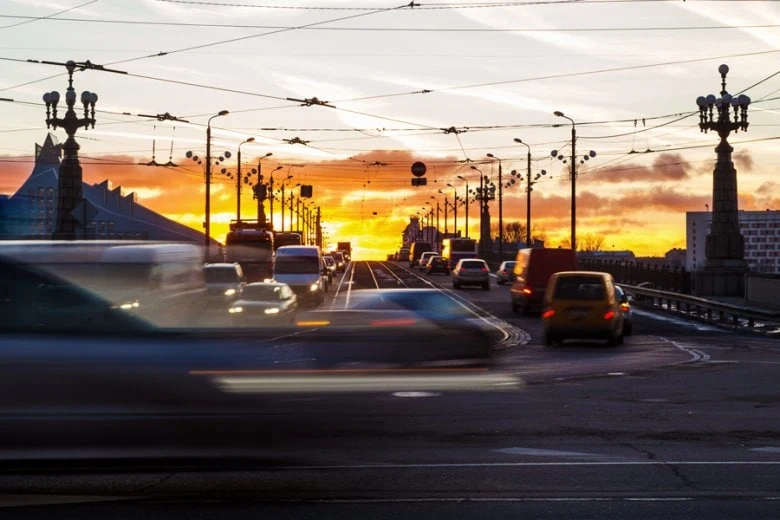 Public transportation
Riga has four methods of public transportation – tram, trolleybus, bus and expressbuss.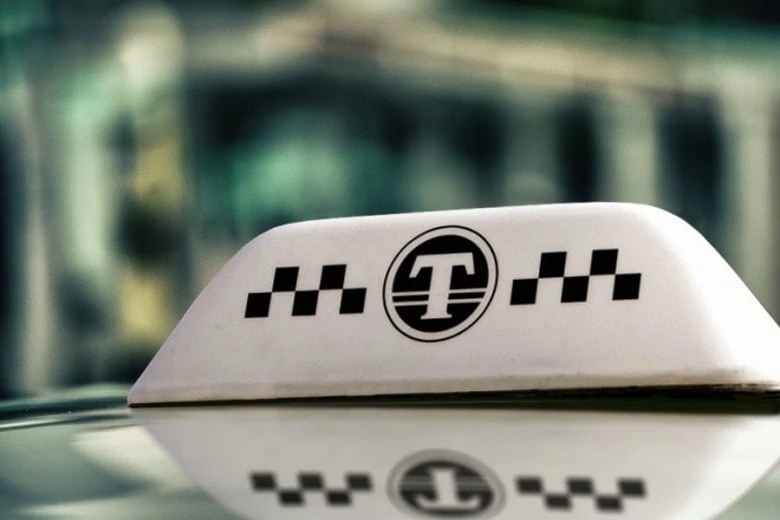 Taxi
When using taxi services in Riga, please pay close attention to the tariffs indicated on the back doors of the taxi. Please also take into account that there are no maximum tariffs per kilometer for taxi services in Riga, as well as for boarding fees and time spent, thus we recommend before entering a taxi to make sure whether or not you are prepared to pay the sum requested by the driver.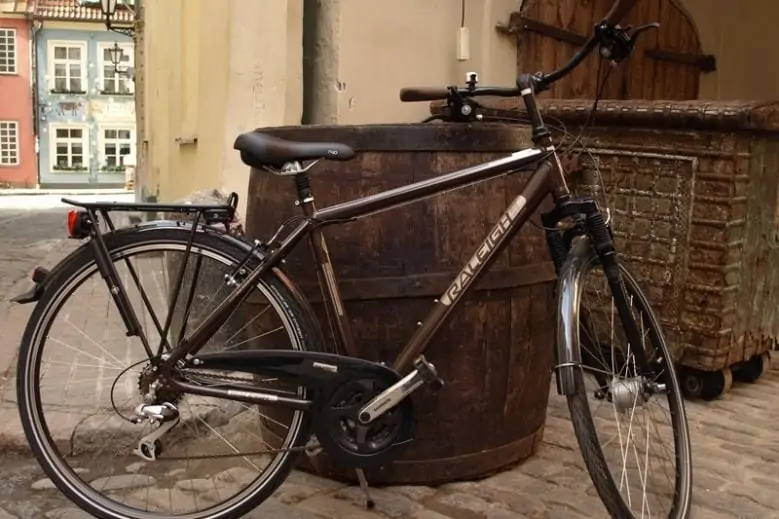 Cycling
In Riga you can observe a diverse community of cyclists: from the sporty, who throw themselves almost brazenly into the road traffic, to the normal, who get around on the bike paths, to the enjoyable, who like to take relaxing rides on the Daugava River promenades at the Spīķeri Quarter and Ķengarags. In the summer season, the bike path between Riga and the spa town of Jūrmala, which runs along the railway line through pine forests, is particularly popular.