Riga Investment and Tourism Agency offers a support program for the relocation of highly qualified specialists.
The program is intended for companies and start-ups that want to hire a foreign specialist currently out of Latvia.
Conditions:
The amount of long-term financing is 1,500 euros (gross) a month;
Minimum salary - 2500 euros (gross) a month;
The minimum term of the employment contract is three months;
Maximum support term – 3 months;
One person can receive support for max. five employees.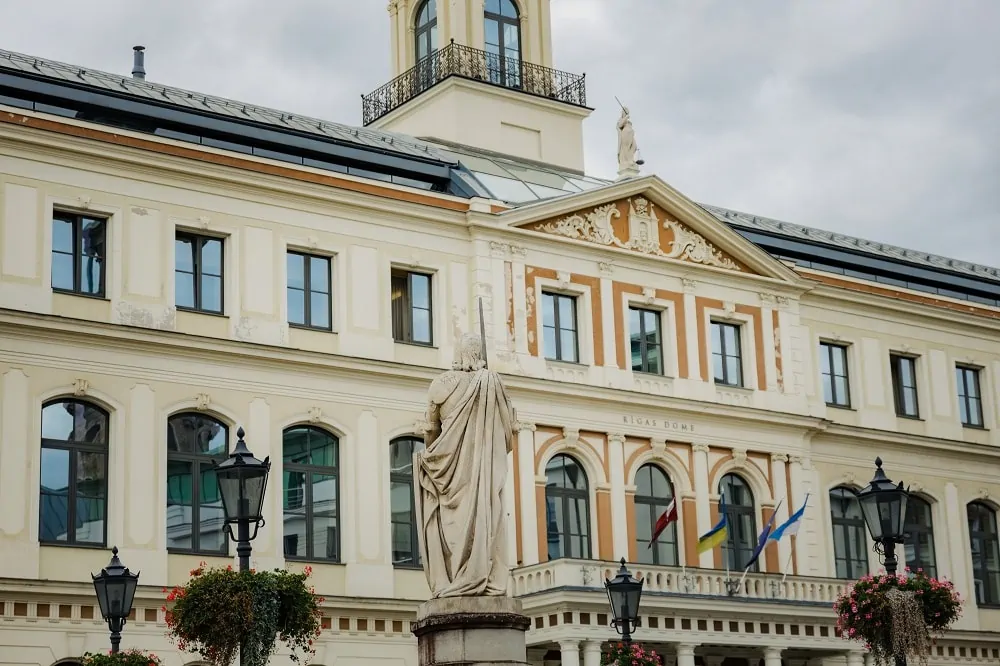 Competition regulations (LV)
Appendix 1 – application form (LV)
Appendix 2 – administrative evaluation criteria (LV) (not to be submitted with the application)
Appendix 3 – certificate of commission members (LV) (not to be submitted with the application)
Appendix 4 – draft contract (LV) (not to be submitted with the application)
Contacts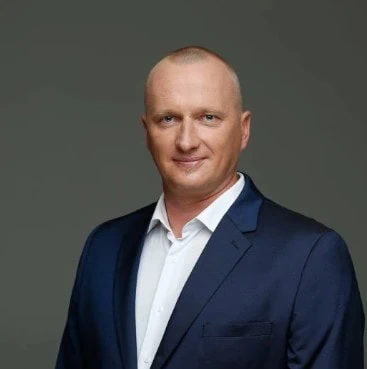 Mārtiņš Pakalniņš, tel. +371 27897357, e-mail: martins.pakalnins@riga.lv