Restaurant critics and gastronomy industry experts Anders Husa and Kaitlin Orr, spent a week enjoying the charm of Riga and visited restaurants, bars and cafes in the capital, for which they gave their thoughts and created a Riga gastronomy guide.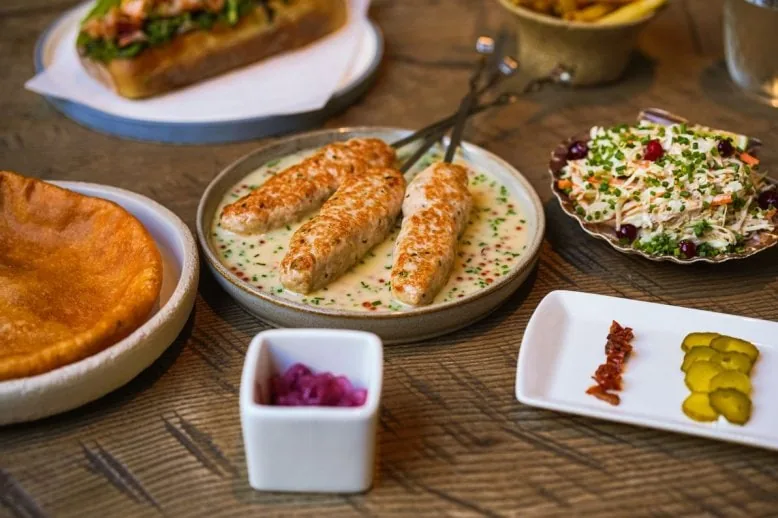 Take a look and taste it!
In order to present Riga's gastronomic offer, the guide includes both high-class restaurants and popular pizzerias and cafes, which managed to surprise experienced restaurant experts with the quality and creativity of the food.
HERE you will find descriptions of such places as "MAX Cekot", "Tails", "Barents", "3Pavāri", "Kalve Cafe", "Space Falafel", "Kūkotava", "Street Pizza" in Āgenskalns, "Mulberry" "Mīkla Bakery ", etc.