In Riga you're never really far of a walk from a decent cup of coffee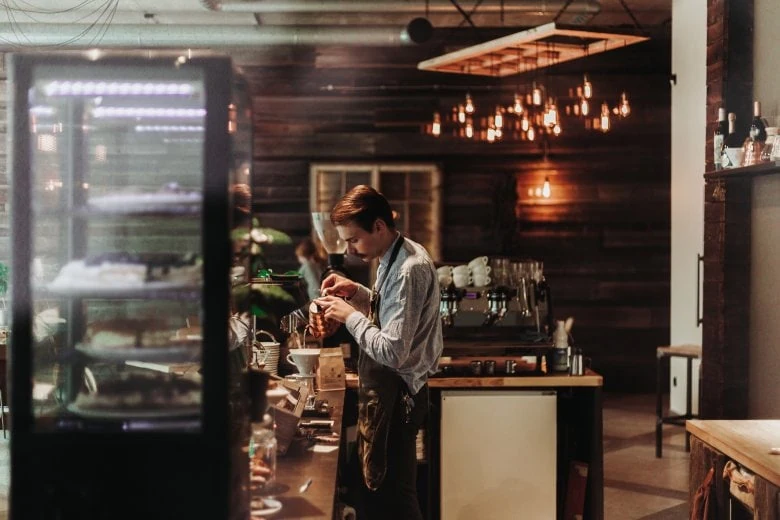 Rocket Bean
Native coffee roasters have two outposts in the city. The café-cum-roastery on Miera street is refreshingly spacious, with plenty of hardwood tables to settle down. The smaller café on Dzirnavu street, also dressed in wood and warm lighting is equally cosy. Both places also makes sandwiches, breakfast and lunch, but coffee, of course, takes centre stage.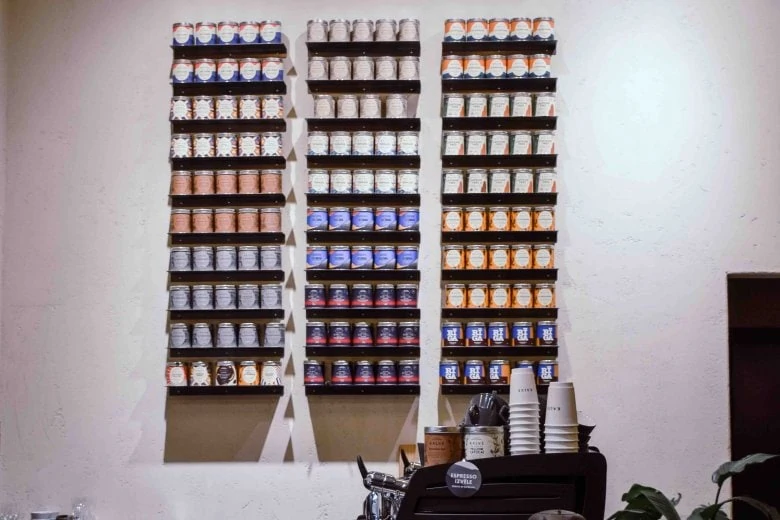 Kalve Espresso Room
Rightly considered one of Riga's prime coffee spots, it's a place of the local roasters Kalve coffee. Due to its compact size, it's not the kind of place you'd stay for hours, but if you need one thing, that is, an outstanding cup coffee, this is the place to find it. There's also a small selection of sandwiches and pastries to accompany your cup.
Address:

Stabu iela 38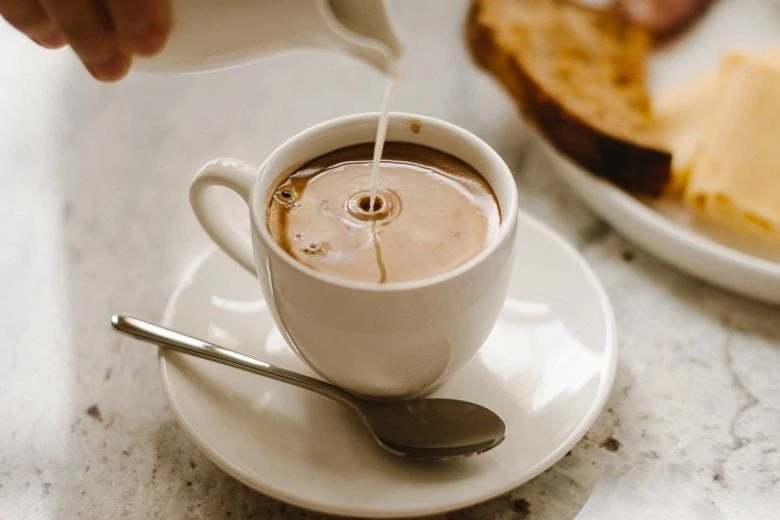 Mīkla bakery
This Scandi-cool bakery is equally suitable for leisurely breakfast as well as grabbing a quick "starter pack" for the day. Omelettes, porridges, take-away sourdough sandwiches and smoothies, and, of course, mouth-watering pastries and cakes. Nonetheless, Mīkla also is a place to get your daily coffee fix made of Kalve coffee beans.
Address:

Dzirnavu iela 42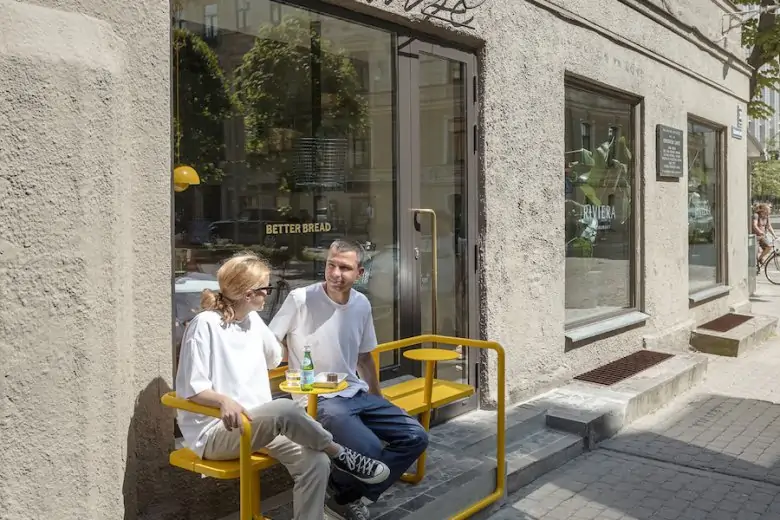 Better bread
This small yet incredibly stylish bread institution takes coffee seriously. Here you can get caffeinated drinks prepared with the cutting-edge La Marzocco GS3 espresso machine using the coffee of Göteborg's roasters Da Matteo. All of Better Bread's delicacies are gluten-free.
Address:

Dzirnavu iela 31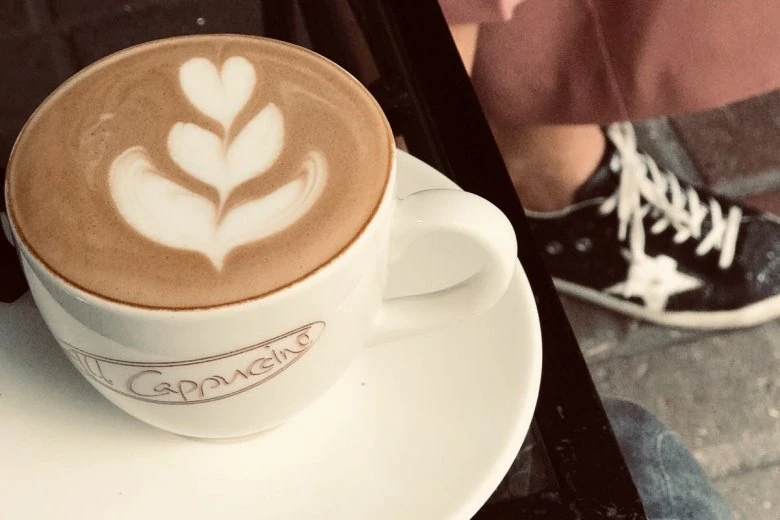 All Cappucino
With three outposts across the city centre, the main selling point of All Cappucino is its snug atmosphere. Dim-lit, little cafes are perfect hideout that also serves top-quality coffee- their own special blend roasted in collaboration with Kalve.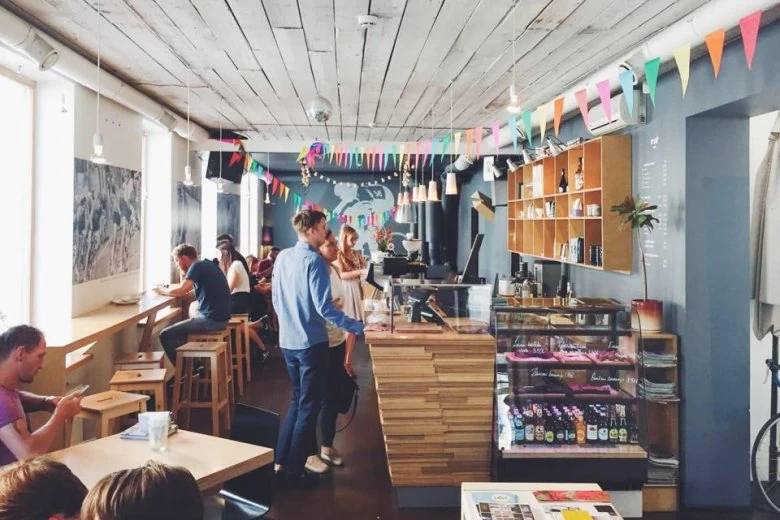 Miit
Beloved place of students and freelancers alike, Miit is always humming with energy. They offer speciality coffee from different European roasters, including Five Elephants and Gardelli, and a number of home-grown roasters. Swing by around midday for a veggie-packed lunch.
Address:

Lāčplēša iela 10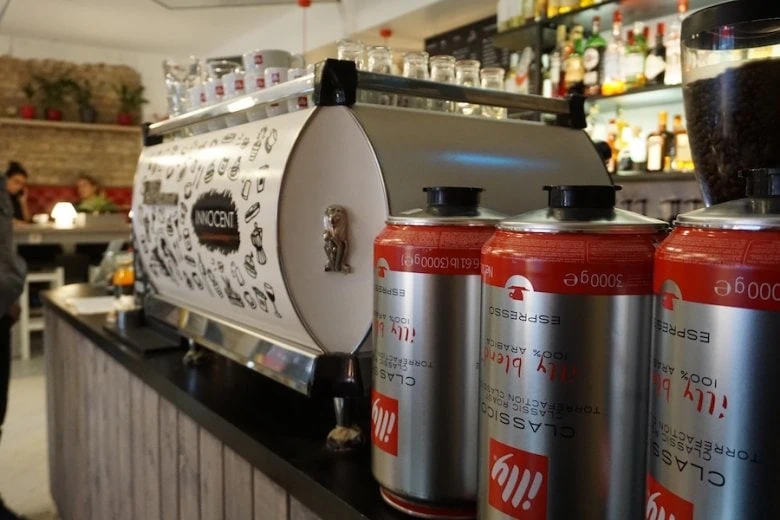 Innocent
An old favourite among the local bean heads, it's the place to get an exquisitely prepared cup of Illy coffee. Expectattentive service and satisfying homespun meals – pizzas, heaping breakfast plates, lunch deals, croissants, cakes and more.
Address:

Blaumaņa iela 34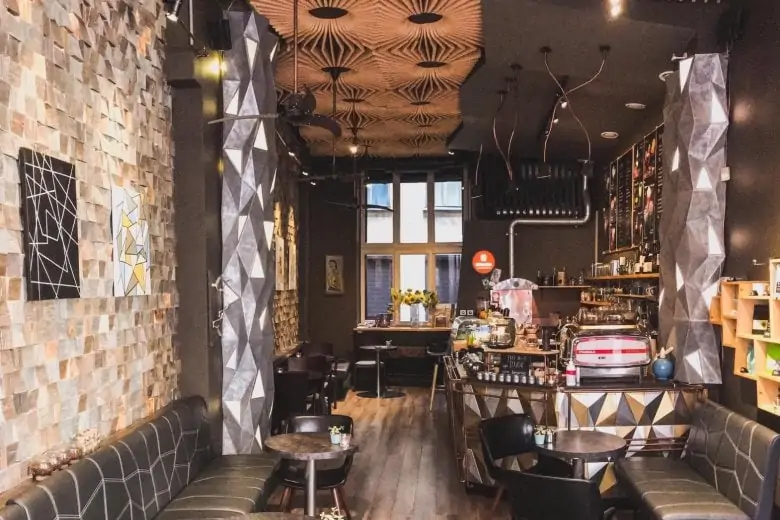 Strada coffee & tea
The café offers a much welcome alternative to the gamut of tourist-minded places in the Old Town. Here you can find speciality coffee and tea made by dab-handed baristas, plus a small selection of delicacies.
Address:

Jāņa iela 5