The most beautiful summer terraces
Dome
It is a small but homely and stylish rooftop terrace, away from the bustle of Old Riga. The terrace offers a splendid view on the spire of Riga Cathedral and Riga's historic center. It is an excellent place for a romantic dinner! The menu of Le Dome features a broad range of fish courses - you can try plaice, sturgeon, cod, Baltic herring, sander and other fish from Latvia's lakes and the Baltic Sea, cooked in many different ways.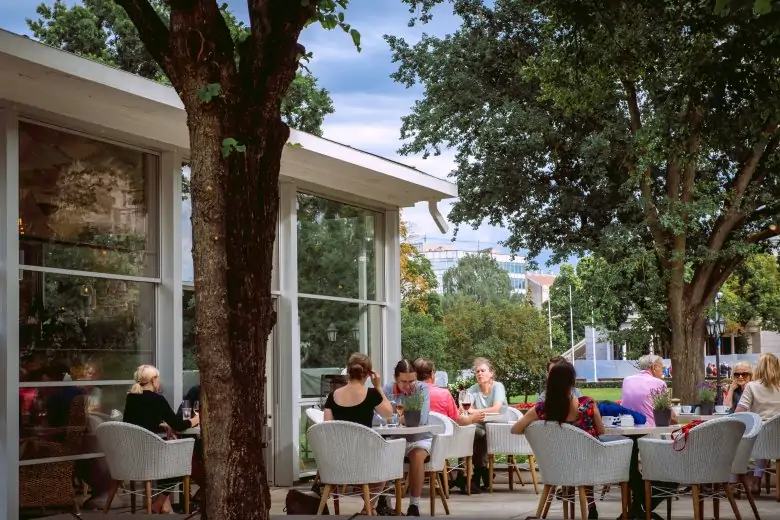 Kolonade. Our Stories
The restaurant is situated in a park, which in itself places it among the city's most beautiful terraces. A postcard view on the opera house and the Freedom Monument. The restaurant's excellent menu blends flavors of contemporary Latvia with international cuisine. A broad assortment of local beverages and Italian wines.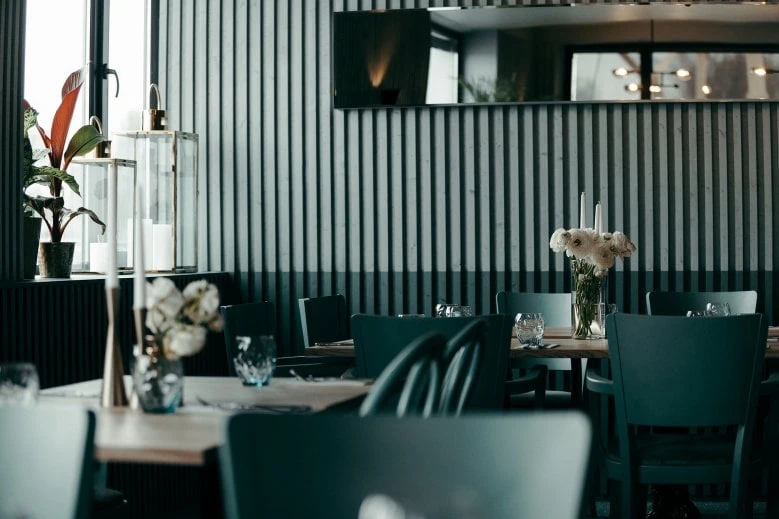 Muusu Terase
Muusu Terase at the Andrejosta yacht club in Riga surprises visitors with its stylish interior on its terrace, as well as inside the restaurant. The blueish, greenish visual tones of the interior perfectly meshes visually with the view of the Daugava River and the yachts docked outside. The restaurant's calling card is its open kitchen, charcoal grill and bar, which is located in an ocean container. Here, visitors can enjoy magnificent sunsets, while enjoying our special daytime cocktail with seasonal berries.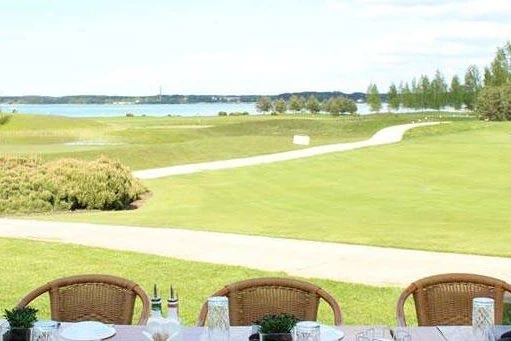 Ozo Restaurant
A place where you can combine a good meal with honing your golfing skills. The Ozo Restaurant is located outside the city center, but close enough to reach it in 15 - 20 minutes by car. You do not have to be a golfer to enjoy the restaurant's atmosphere and food. Ozo is a true place of relaxation for everyone, including those who want to escape the bustle of the city and those who just want to enjoy an excellent meal and an equally excellent view of Lake Kisezers.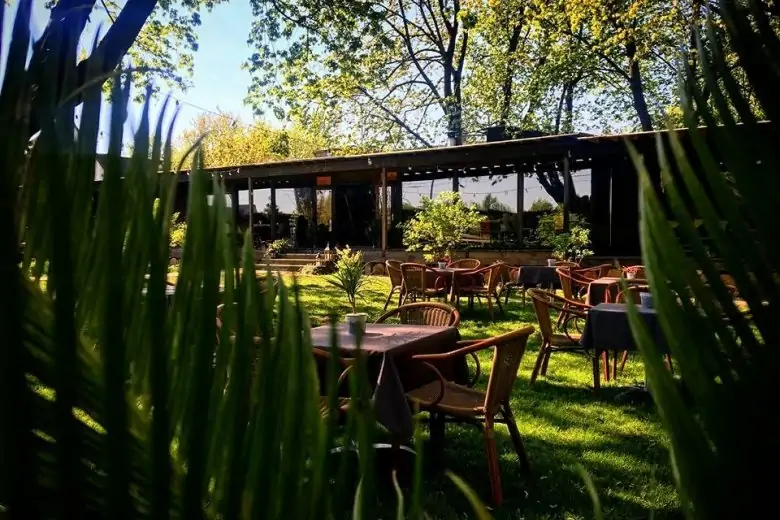 Anna's Garden
Luncheon or dinner, wine and cocktails in the city's most beautiful garden. Away from the bustle and noises of the city. Anna's Garden will surprise you with its homely atmosphere and great menu.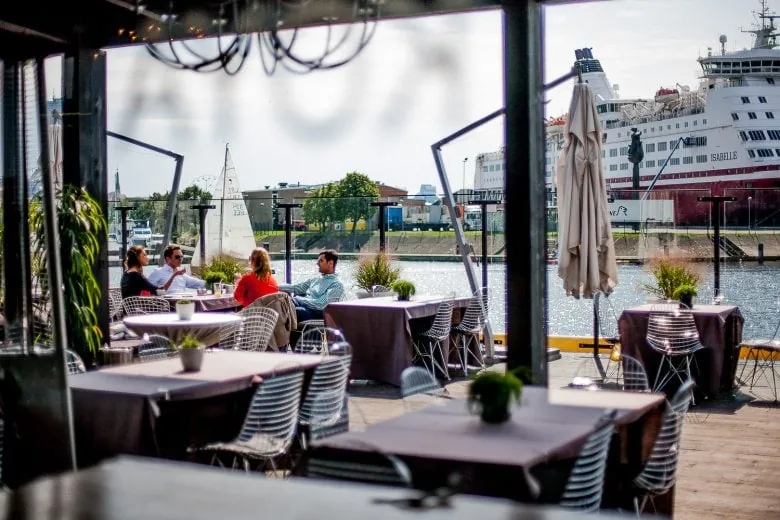 Koya
KOYA is a stylish riverside restaurant in Andrejsala with a spacious terrace, a splendid view on the port and Pārdaugava. KOYA's chef has worked out an excellent, internationally inspired menu. The restaurant also offers a wide choice of wines and a bar list featuring dozens of rums, whiskies and elaborate cocktails.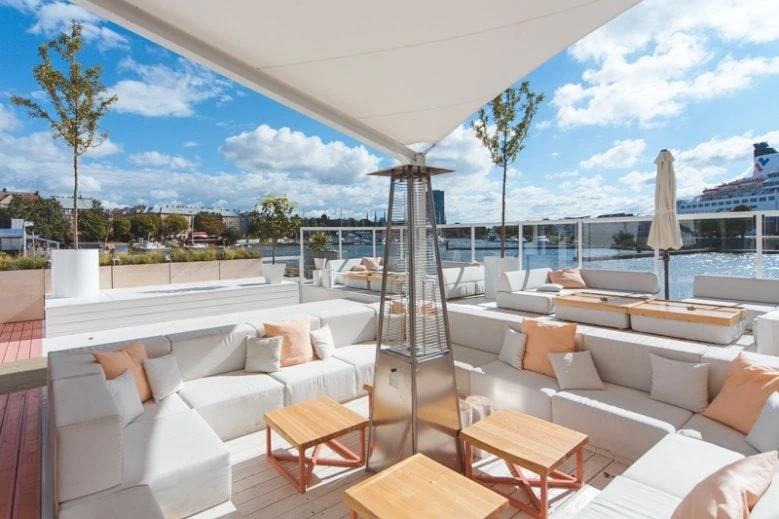 Aqua Luna
Aqua Luna is a great place for a business lunch or dinner with family, friends or colleagues, A party atmosphere reigns on Friday and Saturday nights. The restaurant has received the Annual Design Award, and its beautiful white terrace offers a marvelous view on the Daugava, the yacht club, ferries at Riga port, church spires in Old Riga, the Suspension Bridge and modern office buildings,