Riga and its metropolitan area is the largest economic, financial and cultural center in Latvia and the Baltic region, attracting up to 90% of all investment in Latvia.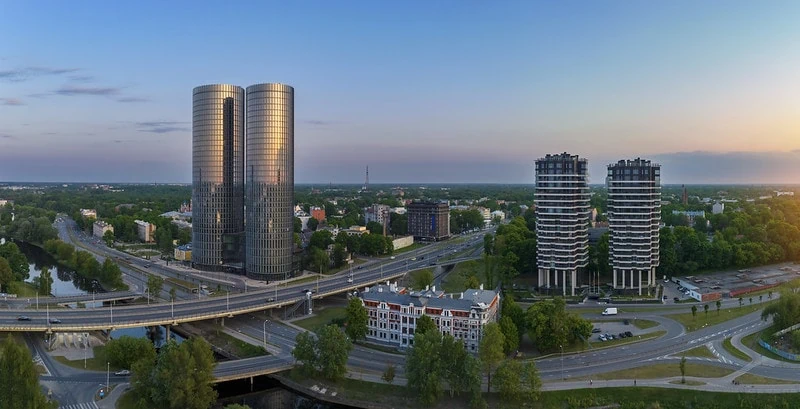 The city and the surrounding area offer a wide range of opportunities for renting or buying modern real estate. There are also ample opportunities to acquire land and buildings to develop them for specific needs, either with their owned resources or in cooperation with experienced and acclaimed real estate developers.
Riga boasts outstanding examples of successful cooperation between the city, property developers and businesses in the industrial, warehousing, logistics, office, retail, hotel and rental sectors. The rapid development of the city over the next decade and the available properties for further growth in these sectors create the basis for new players to enter the region.
Files for download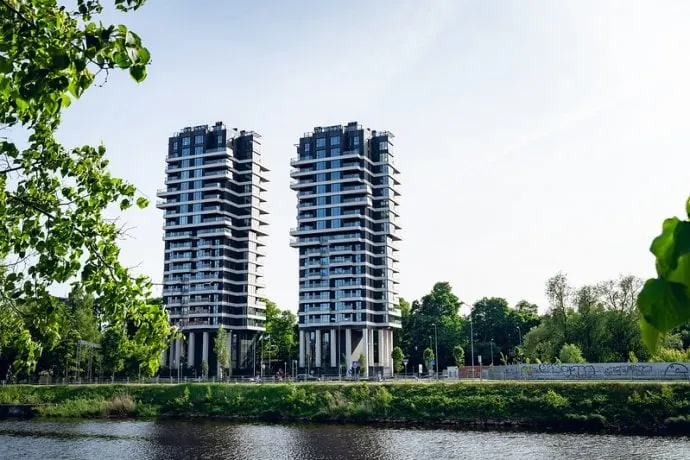 Office and industrial real estate market in Riga 2023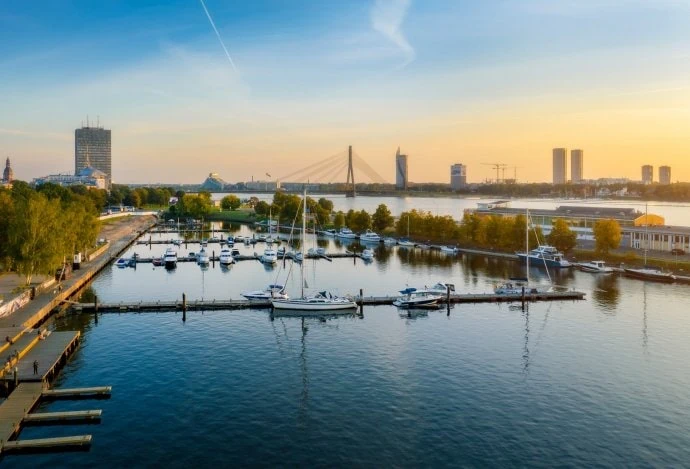 Economic Profile of Riga 2023
Key advantages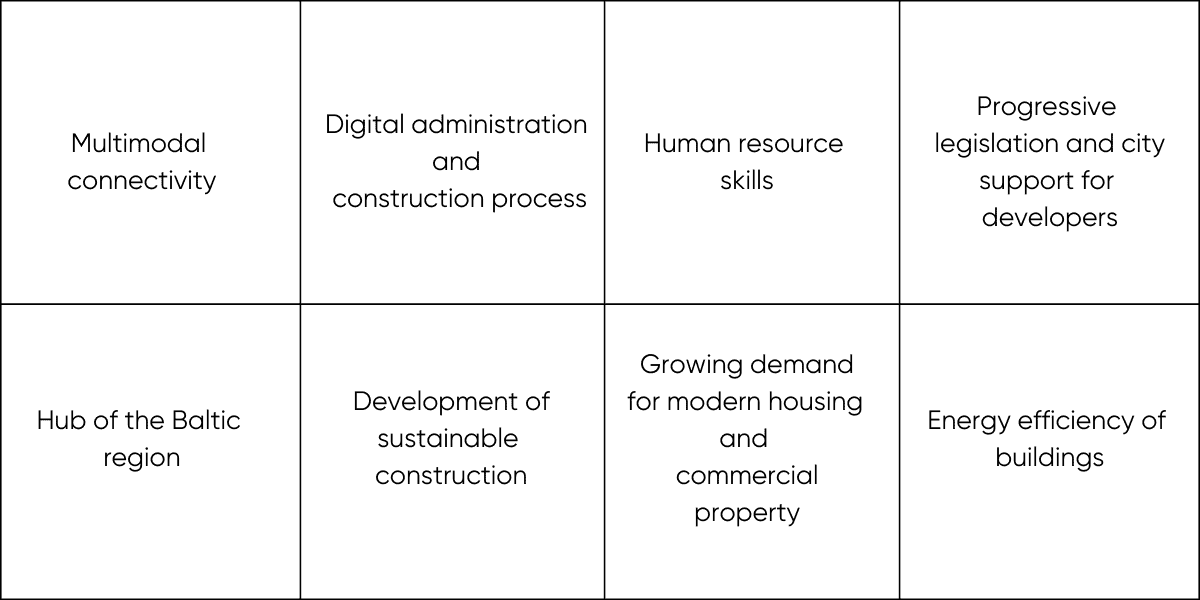 Support from Riga City Council
Main sectors
Most of the new projects and Class A offices under development are certified according to sustainable building standards such as BREEAM and LEED, contributing to the city's sustainable development.
There has been a positive trend in recent years, and tenants are ready to sign leases in office buildings that are still under construction. In 2022, the amount of leased space reached almost 50,000 sqm, of which nearly a third was in projects under construction. Similar take-up of new offices is expected in 2023 and beyond.
Industry, warehousing, logistics
In 2022, industrial supply in Riga reached almost 1.2 million m2. The collection and development of industrial space in Riga is currently focused on properties built to demand. Meanwhile, speculatively developed industrial projects are being filled relatively quickly due to growing demand and rapid development of infrastructure projects.
Riga is an ideal location for retail investment as the city boasts easy accessibility, attracting shoppers from all over the country and the Baltics. The city holds some of Latvia's most extensive shopping and entertainment centres, and people from all over the country come to Riga to shop, dine and enjoy entertainment.
Demand for residential space has far exceeded supply in recent years, especially for housing in new projects. In the most sought-after neighborhoods, economy class apartments is mostly reserved already before the buildings are put into use.
Major companies
Agencies represented by international networks:
CBRE Baltics

Colliers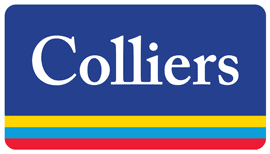 Newsec

Local agencies:

Useful links:
Contacts: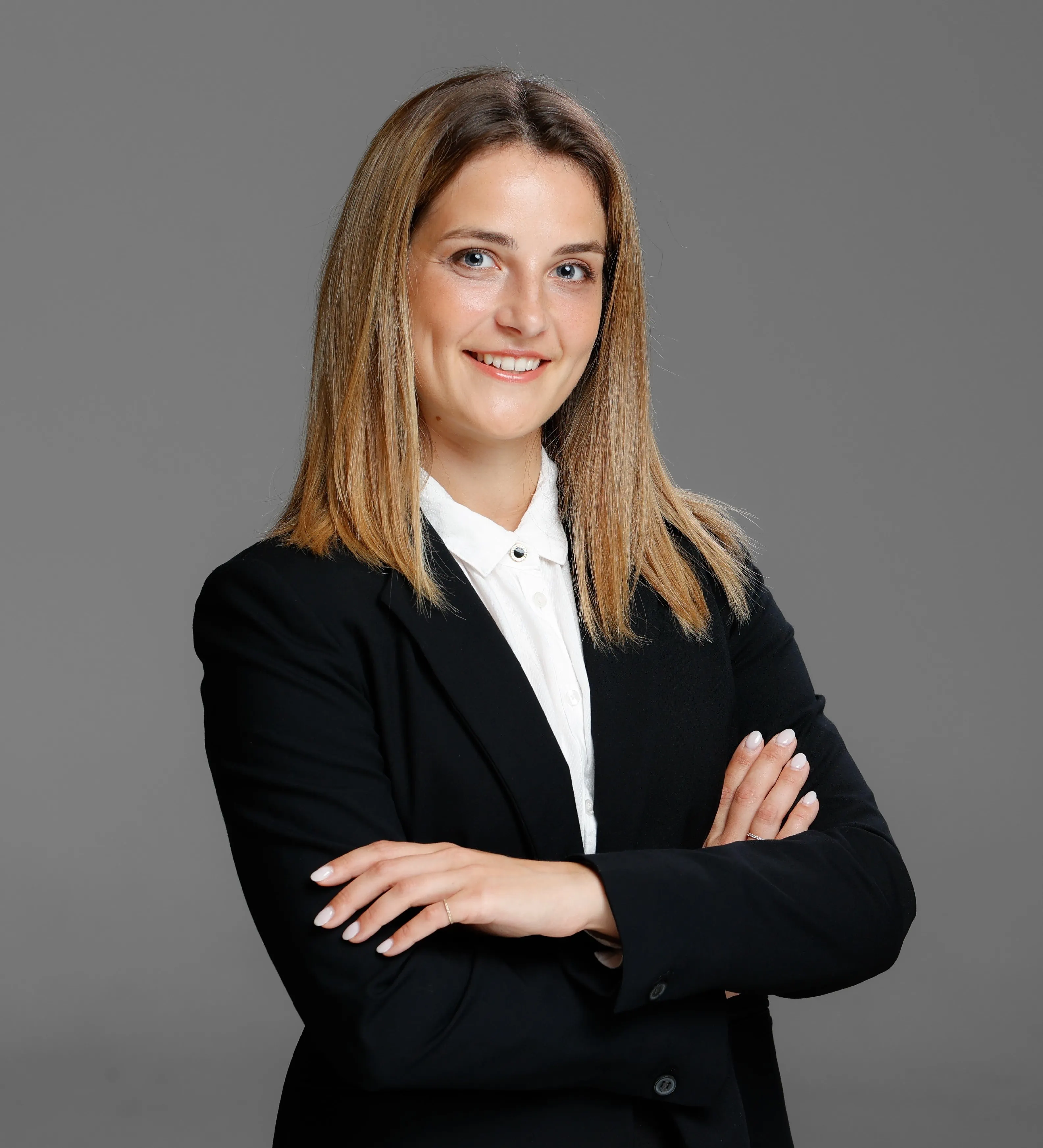 Laura Volfa, tel. +371 22410888, e-mail: Laura.Volfa@riga.lv